Urban is committed to the highest level of cleanliness in the gym. The health and safety of our community are a top priority.

Our staff disinfects all common areas with heightened attention to equipment, weights, cardio machines, and high-touch surfaces. High-touch surfaces include floors, doorknobs, handles, rails, light switches, lockers, bathrooms, sinks, toilets, benches, and the front desk.
We continue to provide sanitizing wipes for you to use before and after equipment use. We encourage members to use these as a source of prevention.
Masks are not required but encouraged if you have not been fully vaccinated for COVID-19 or feel comfortable wearing one to protect others.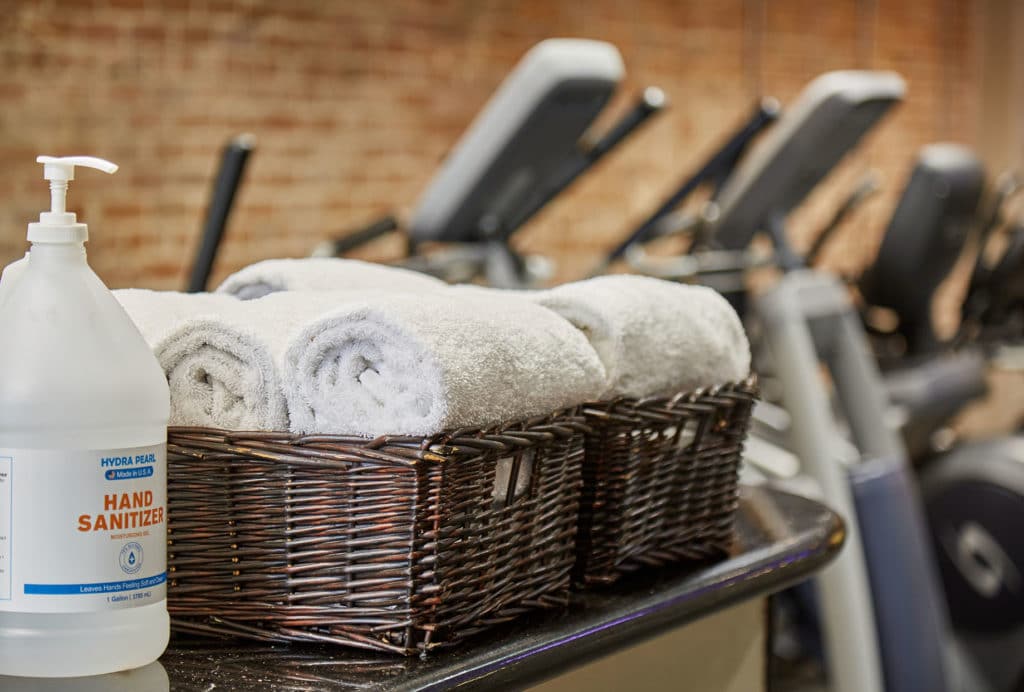 2009 Post Office St,
Galveston, TX 77550
Open 24 Hours
Staffed Hours:
Mon - Fri: 10a - 7p
Sat: 10a - 1p
Sun: No staff